I moved to the Netherlands not so long ago so it feels so nice getting noticed for my work as an art therapist 🎨✍️
I remember the first month I moved here I was looking into professional registrations and all that jazz and also looking into doing a psy master's in UvA to feel integrated in the Netherlands quicker.
Little did I know that approx 1 year later I would enter the UvA building as a guest lecturer!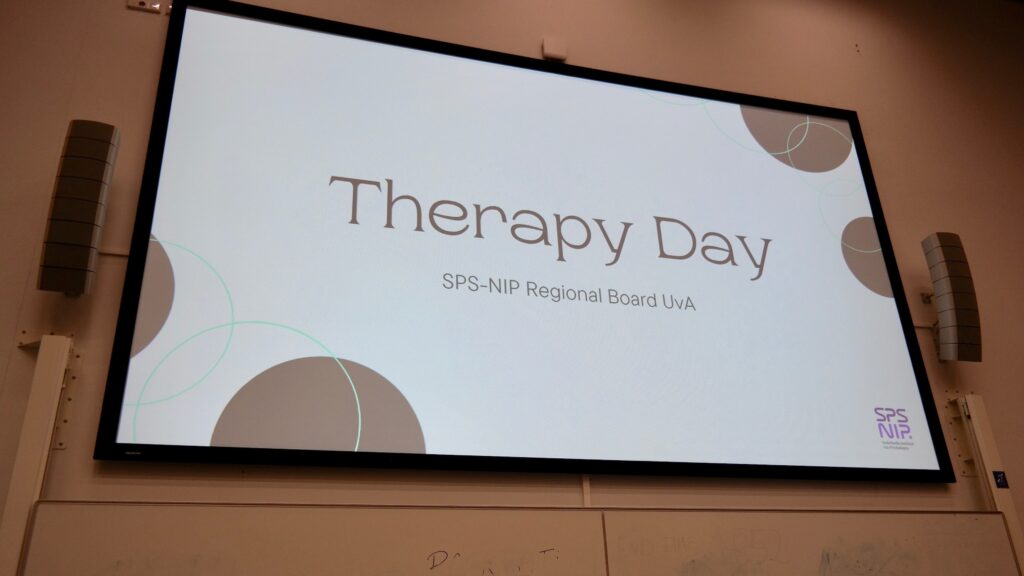 Thanks @spsnip_uva for inviting me at "Therapy Day".
Cheers to the beautiful field of psychology and art therapy!